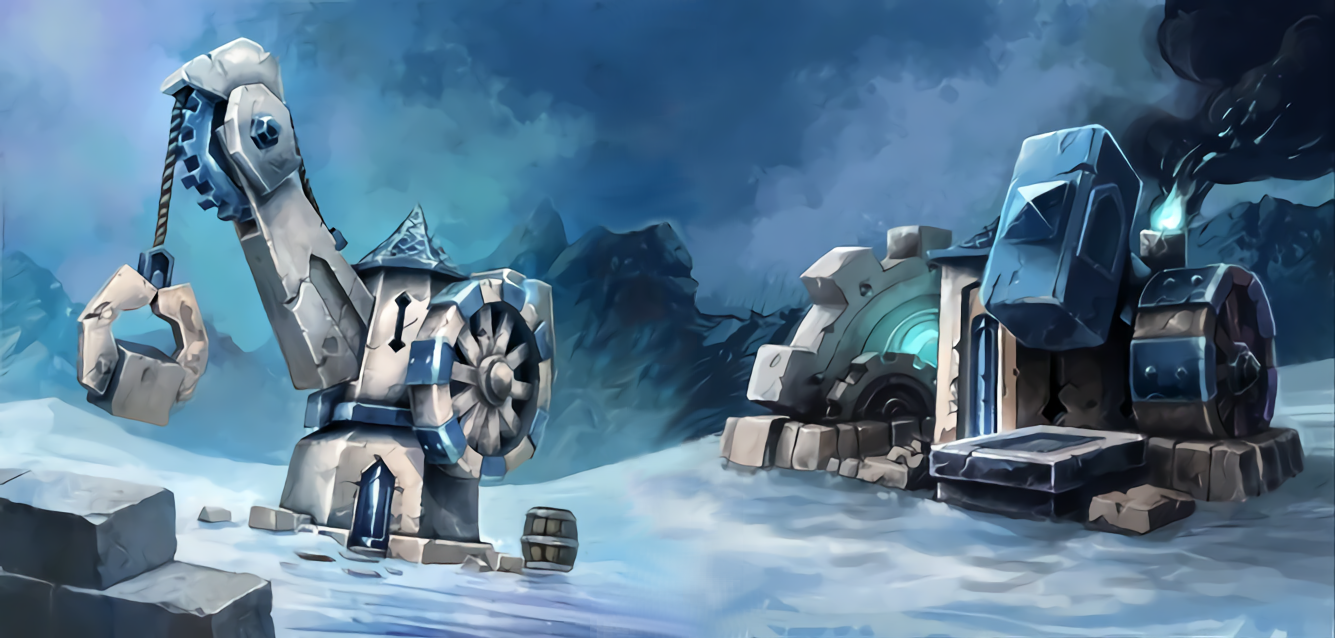 Rapid Construction!
This page is currently under construction!
The person who created or recently edited this article is still making changes to this page.
Unlike a stub, contributors intend to complete this article soon.
This page is automatically sorted into the category Under Construction, until this box is removed.
Winter Witch is a Tier 4 (
)
Unit of the Frost faction. This uncommon card was released with the Twilight Edition and has no affinity variants, nor a promo version.
Basic Info N/A
Lore
Ability Info
Placeholder
Tips & Strategies
N/A
Campaign PvE
N/A
Random PvE
N/A
PvP
N/A
Strengths
N/A
Weaknesses
N/A
Upgrades
Upgrade Cards
WIP - Coming Soon
Upgrade Drop Locations
Patch History
This card has not been changed yet, compared to its original appearence in BattleForge.
Community content is available under
CC-BY-SA
unless otherwise noted.