Jurassic World: Dominion Dominates Fandom Wikis - The Loop
Play Sound
The Skylords Reborn project is carried out by many staff members. Below is a list that shows the current allocation.[1][2]
Project Overview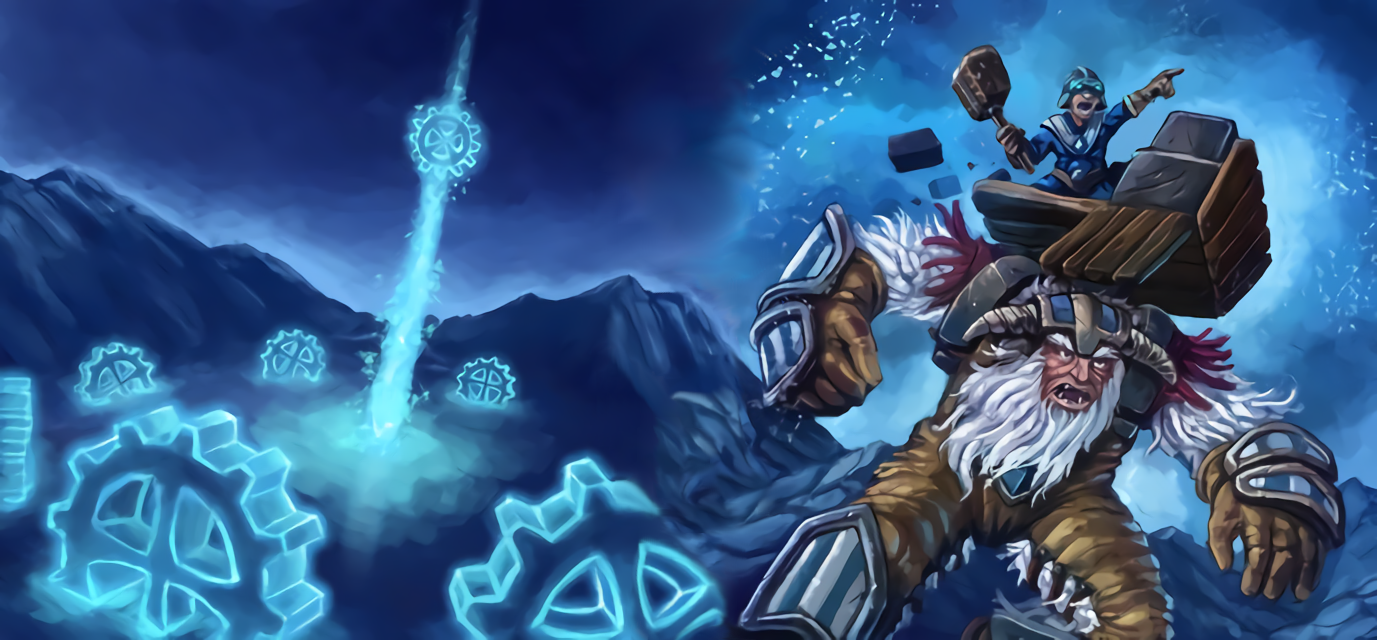 This article may need improvements to meet Skylords Reborn Wiki quality standards.
If you are familiar with the topic, please help to expand this article.
These pages may also need cleanup.
This page is automatically sorted into the category Cleanup required, until this box is removed.
Administrators / Main Developers
Community Manager
Game Designers

Majora

Minashigo Hiko (Event Organizer)

Developers

Aviat0r (All-Round Developer)
fiki574 (All-Round Developer)
freund17 (Web Developer)
ImaginaryNumb3r (Lead Faction Designer)
Emmaerzeh (Map Making Director)
MarcoMaar (Client Developer)
MephistoRoss (Tool Developer)
RadicalX Faction Designer (PvP focus)
WindHunter Faction Designer (PvE focus)
Chibiterasu Balance Developer (Implementation)
Kubik Client/Reverse Engineering

2D Artists
Moderators

Pascal (Player123) (Global Lead Moderator)
DragonOfTime (Global Moderator)
Dutchy (Global Moderator)
HardwareHeinz (Global Moderator)

Founders
/ / / Retirees

Bolrader
Boorinio
bobfrog
BraderZ
Bucky
Dexirian
Inwutsch
Lord Nullpointer
MrXLink
Ragenarok
Razeroc
Scourge
Ultrakool

/

Alpha Testers

&

Beta Testers

anonyme0273
Darian DelFord
Dawn
Eirias
Ilsyde
JoseAlmeida
Kaliber84
Ladadoos
LagOps
Lidde
Machutan
Menchrese
ndclub
RayG
Sykole
Treim
Ultrakool
WotdeFack

69.456 members in total as of the release on the 18th December 2020
History
12 December 2021
Carofex resigned from the role as Balance Developer (Implementation).
05 September 2021
Ultrakool resigned from the role as Global Moderator.
BraderZ resigned from the role as Global Moderator.
28 August 2021
Razeroc resigned from the role as Balance Developer (Implementation).
25 July 2021
Dutchy joined the team as Global Moderator.
23 June 2021
Carofex joined the team as Balance Developer (Implementation).
07 June 2021
mtmt (also known as "_empty_") resigned from all roles.
23 May 2021
Kubik rejoined the team as Client/Reverse Engineer Developer.
21 May 2021
HardwareHeinz joined the team as Global Moderator.
11 May 2021
MrXLink resigned from all roles.
02 May 2021
Bradley resigned as Lead Moderator.
Minashigo Hiko joined as Event Manager.
01 May 2021
Armmu (Former name "sh0rt") retired
MephistoRoss resigned his roles and is now only Tool Developer
30 April 2021
MarcoMaar joined the team as Client Developer.
20 April 2021
17 April 2021
13 April 2021
03 April 2021
31 March 2021
ImaginaryNumb3r became Lead Faction Designer
RadicalX became Faction Designer with PvP focus
WindHunter became Faction Designer with PvE focus
Chibiterasu became Balance Developer
Razeroc became Balance Developer
27 March 2021
05 December 2020
29 November 2020
mtmt (also known as "_empty_") joined the team as a developer of an installer application.
22nd November 2020
Kiwi became Lead Moderator.
Scourge's and Armu's scope of moderative responsibility is no longer limited to Discord only.
21st November 2020
Emmaerzeh became Map Making Director.
9th November 2020
ImaginaryNumb3r became Balancing Developer.
16th October 2020
Skylords Reborn Team Reorganization[3]:

Community Manager role was removed.
Blank, InsaneHawk and MrXLink stepped down as Project Administrators.
Ladadoos and Zyna became Administrators and Lead Developers.
Blank, Insanehawk became titled Founders.
MephistoRoss switched from Moderators to Designers.
Dexirian switched from Moderators to Developer.
Ragenarok retiring as Moderator.
References