Jurassic World: Dominion Dominates Fandom Wikis - The Loop
Play Sound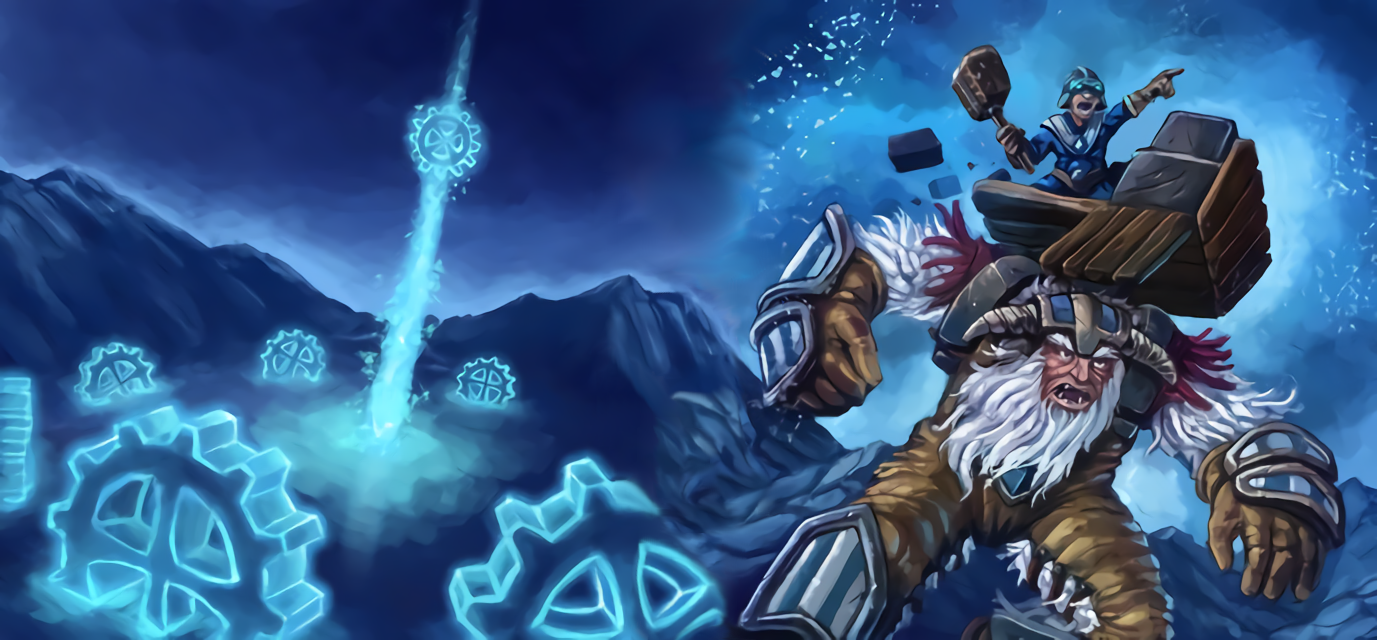 This article may need improvements to meet Skylords Reborn Wiki quality standards.
If you are familiar with the topic, please help to expand this article.
These pages may also need cleanup.
This page is automatically sorted into the category Cleanup required, until this box is removed.
In Skylords Reborn besides regular Campaign PvE, Battlegrounds (RPvE) and the official PvP maps, players can also play custom-made community maps. These maps can be then uploaded to the server to be available for download to the player base. Such Community maps can be created with the Map Editor and can either be PvE or PvP.
Play Community Maps
To play a community map, you first need to get the map as a .pak file. There are 2 ways to get a community map shown for lobby creation ingame:
In the game, maps can be downloaded directly by accessing the World Map and then either selecting Sparring Grounds - Unranked PvP for PvP Community Maps or User Generated Maps for PvE Community Maps.
Before starting the game you can manually save a .pak file in your community maps folder named map.

If you do not have this folder already, you can create it under the following path: C:\Users\<username>\Documents\BattleForge.
Afterward, the added community map will be listed in the respective section of PvE or PvP.
Available Maps
A few community maps have been selected to be permanently available and pre-downloaded for all players by default.
| Map name | Number of players | Authors |
| --- | --- | --- |
| Atraos | 1-player scenario | StevenDriesner |
| Awakening | 2-player scenario | Scairus |
| Cry for help! | 1-player scenario | Darg0 |
| Dead Ice | 2-player scenario | Ockelmann + Elias |
| The Dwarfen Stronghold | 4-player scenario | LInsoDeTeh |
| Dignified | 1-player scenario | Jan Kuntscher |
| Get strong enough | 2-player scenario | Marcel Schanz + Martin Fischer |
| Greenhell | 1-player scenario | Yves Baumgarte |
| Heart of Corruption | 1-player scenario | Arvid Hahn |
| Just Cold | 1-player scenario | Luke |
| Phlegethons Raid | 1-player scenario | Timm Boukoura |
| Ruins of Zaebos | 1-player scenario | Jan Ried |
| Twisted Legends - 0.998 | 4-player scenario | Omelie |
Additional maps can be uploaded by any player and are downloadable then in the respective community map section of PvE or PvP.
Create Community Maps
For more information on how to create your own community map visit the page Map Creation.
See also
General

Community Maps ▪ Map Creation ▪ Map Editor ▪ Files & Structure

Map Editor

Functions

Basics ▪ Camera ▪ Map Settings ▪ Render Filter ▪ View

Tools

Blocking & Visualization ▪ Cutscene Editor ▪ Debugging ▪ Entity List ▪ Entity Properties ▪ Goto Grid Tool ▪ Grid Manager ▪ Height Tool ▪ Map Patch Tool ▪ Performance Lights ▪ Script Group Editor ▪ Scripting Tool ▪ Sound Tool ▪ Terrain Cliffs ▪ Texture Tool ▪ Water Tool

Map Scripting

Functions

Basics ▪ States ▪ Events ▪ Actions & Conditions ▪ Script Information - Full Reference ▪ Examples

ID Lists

Card IDs ▪ Building IDs ▪ Spell IDs ▪ Unit IDs ▪ Ability IDs ▪ AbilityLineIDs